News
July 2013
Venture Cove – Elveden – Centre Parcs – Completed
Waterprojx Ltd has now completed Venture Cove for Centre Parcs at Elveden. Waterprojx Ltd was engaged by SDC Construction Ltd to design and install two complete filtration systems including the Play Unit Pool which uses the water saving Defender filter manufactured by Neptune Benson.

The mechanical installation has been carried out by MJH Engineering Services (Midland) Ltd and the electrical installation by CRK Services Ltd.

Waterprojx Ltd was also responsible for the design and installation of some ten additional water features including a custom themed multi-level play structure manufactured by Van Egdom BV and other water features including water cannons, tipping buckets, spraying fix boxes, spraying fish nets and toddler waterslides.

Venture Cove has now opened to the public and is receiving good reviews.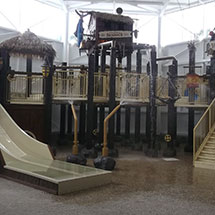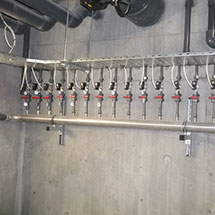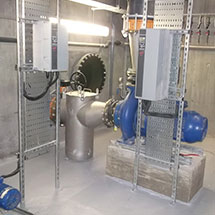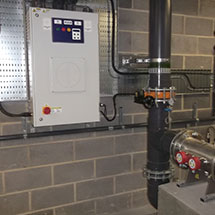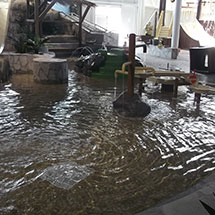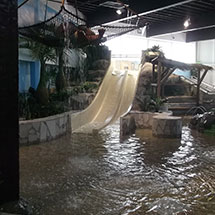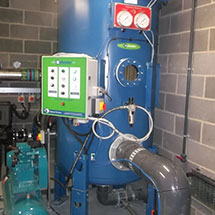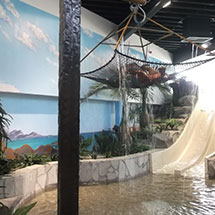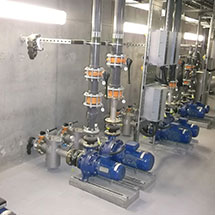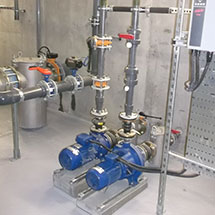 May 2013
Waterprojx have been awarded
Waterprojx have been awarded Phase 1 – Conceptual Design Package on a new 35,000m² Outdoor Waterpark in South East Asia.
April 2013
Plantrooms at Centre Parcs
Installation works has commenced in the plantrooms at Centre Parcs, Elveden, and completion of works is scheduled for end of June 2013.
March 2013
3500m2 Indoor Waterpark
Waterprojx have completed phase 2 – Schematic Design works on a 3500m2 indoor waterpark in the Middle East.
December 2012
Waterprojx Ltd Have Relocated
Waterprojx Ltd have relocated into larger offices. In line with our expansion plans WPX have moved to a new unit in Southwater which covers an area of some 81m2.
October 2012
Two New Pools at Centre Parcs
Waterprojx Ltd have been engaged by SDC Construction to supply and install filtration systems and water feature pipework for two new pools at Centre Parcs – Elveden.